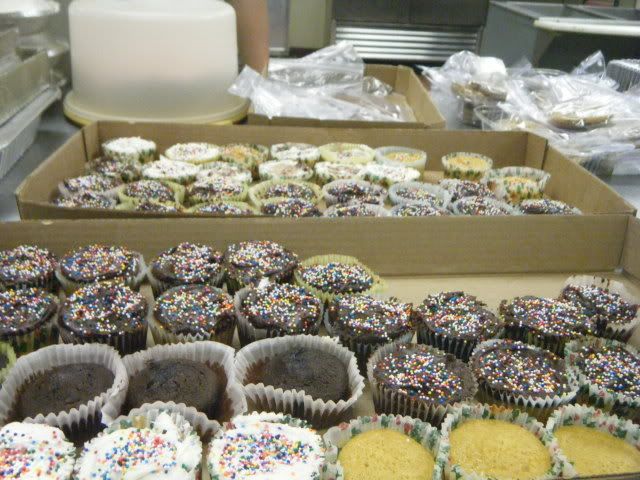 We're taking a dessert to take to a potluck dinner this weekend, and I can't decide what to make! I'm looking for ideas.
The theme is missions. Would cookies in the shape of hands and feet be cute ... or is the connection too obscure to work?
My other idea is cupcakes with some easy handmade paper toppers.
If you have any other ideas, please send them!
Image by Photobucket user
jrkmorgan2